Is it Cool to Have a Ghostwriter Write to Men for You on Dating Apps?
Understand Men. Find Love.
I started e-Cyrano online dating profile writing in 2003.
We were written about in the New York Times, the Wall Street Journal and hundreds of other publications. 
The story was juicy. Online dating was going mainstream for the first time, and specialists were popping up to serve a growing population.
The story was juicy. Online dating was going mainstream for the first time, and specialists were popping up to serve a growing population.
I came up with the idea when I took my George W. Bush $300 tax credit and used it to have a professional resume writer take a crack at my resume (even though I was a writer). Next thing I knew, I was working for JDate in 2002 and saw the same lame profiles you see today. A business was born.
Online dating profiles led to online dating coaching, which led to dating coaching, which led to relationship coaching, and well, here we are.
Then I readthis New York Times feature on a woman who handles your dating apps and I felt a negative energy. It's not that I was envious (which is true) or that I should spend more time promoting e-Cyrano (which is also true), it's that this business model feels out of integrity to me.
e-Cyrano involves a questionnaire that takes hours and a phone interview where we compile all of your words into a profile that's 95% you and 5% e-Cyrano.
These companies involve a literal Cyrano – someone pretending to be you, writing your emails and texts, actually interacting with another person under false pretenses.
Put another way: how would you feel if you discovered a man hired someone to flirt with you under his name? Pretty creepy, no?
I've long had the opportunity – and many requests – to do this for clients. I have refused every time. While it may seem like a negligible difference, in my opinion, there is a clear dividing line between offering advice on how to write to men and actually writing to men themselves.
I'm sure the woman who owns this business is a nice person, doing good work and helping others. It just doesn't feel right to me from a moral standpoint.
Your thoughts, below, are greatly appreciated.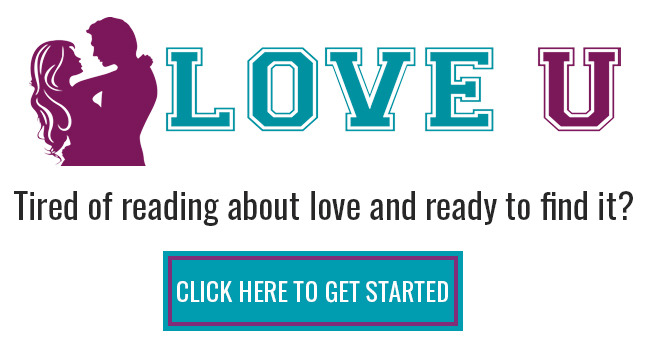 Happy Clients
"I'm getting to "¨know and like men with an entirely new perspective."

I feel more confident and relaxed and I'm not even sure it matters if "¨I meet the one. I have a whole new way to enjoy life and enjoy having "¨men in my life.

"I will never have to settle for a less than fabulous relationship ever again."

He recently started referring to us as boyfriend and girlfriend and it makes my heart sing. I really feel that we are moving towards the next level in our relationship and I continue to listen to "Why He Disappeared" on a weekly basis to keep myself grounded.

"Your email gave me new motivation to be open to new possibilities that didn't fit in my box."

He makes me feel special, goes out of his way for me, doesn't keep me guessing about whether I'll hear from him, gives me his full attention.